The Gold Hill Rail Trail takes in sites including the Powder House, Gold Hill Pond, Gold Hill Jail and Primitive Chilean Ore Mill. If cycling is your thing, bring along your mountain bike.
Education
If you are looking for an interesting educational and just plain fun day trip that you and the whole family will enjoy, take a look into visiting Gold Hill North Carolina and exploring the historic Gold Hill Rail Trail! Developed in partnership with Three Rivers Land Trust and the Historic Gold Hill and Mines Foundation, Inc., the rail trail winds through Gold Hill Mines Historic Park in Rowan County and extends into Cabarrus County. The trail coupled with the park greenways and old mining roads is an easy three mile path that winds through untouched forest and remarkable artifacts left over from the days when Gold Hill was the premier mining town in North Carolina.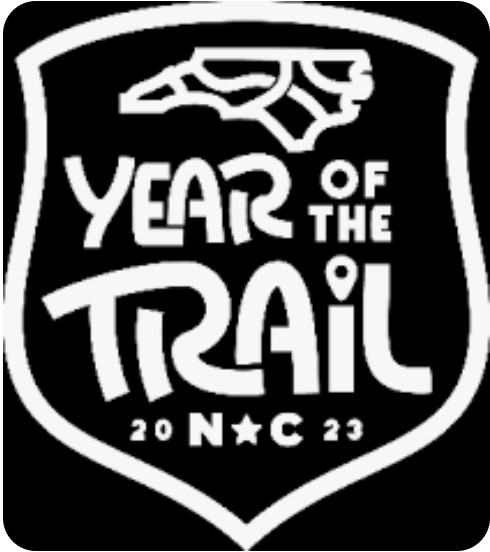 In 1973, the North Carolina Trails System Act marked the beginning of NC's trails program. 2023 is the 50th anniversary of this, and with that, 2023 has been officially designated as the "Year of the Trail" in North Carolina, the Great Trails State.
Read more info here from the Great Trails NC website
Trail Parking
Parking Access for the trail is at Miner's Field (Softball Field) or in the village at Mauney's 1840 Store. The trail is mixed terrain; part is a well laid gravel path and other areas are worn dirt paths and rugged woodland trails. It is well suited for walking, running and cycling (dogs are welcome on the path too) but a wheelchair or stroller may have difficulties navigating in 'some' areas of the unpaved trail. The trail can take as short or as long as you want it to, as it is an easy walk with many remarkable reminders of the mining ventures that once took place here.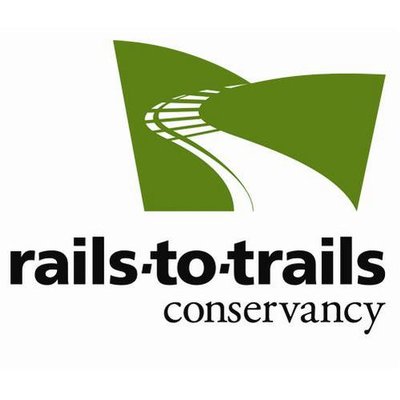 We're happy to be a part of the North Carolina Rails-to-Trails Conservancy.
Rails-to-Trails Conservancy (RTC) serves as the national voice for more than 160,000 members and supporters, 31,000 miles of rail-trails and multi-use trails, and more than 8,000 miles of potential trails waiting to be built, with a goal of creating more walkable, bikeable communities in America.
Carolina Thread Trail – Weaving Communities Together
We are thrilled to be a part of the Carolina Thread Trail and are in the process of getting directional signage on the trail to ensure a leisurely hike. Map
We ask that all cyclists(bicycles) and equestrian traffic, please stay on the Green and Gold Trails, reserving the Gray Walkways from the Bernhardt Log Barn through the Picnic Areas, Playground, Russell-Rufty Shelter and Amphitheater Area for walking traffic only.
A Guide Booklet is available at E.H. Montgomery General Store with lots of historical information about the town. From there you can grab a snack, tour the town, have a relaxing lunch or dinner at Flynn's Village Grill and even do a bit of shopping. Gold Hill truly is one of North Carolina's gems, preserved in all its glory for you to come visit!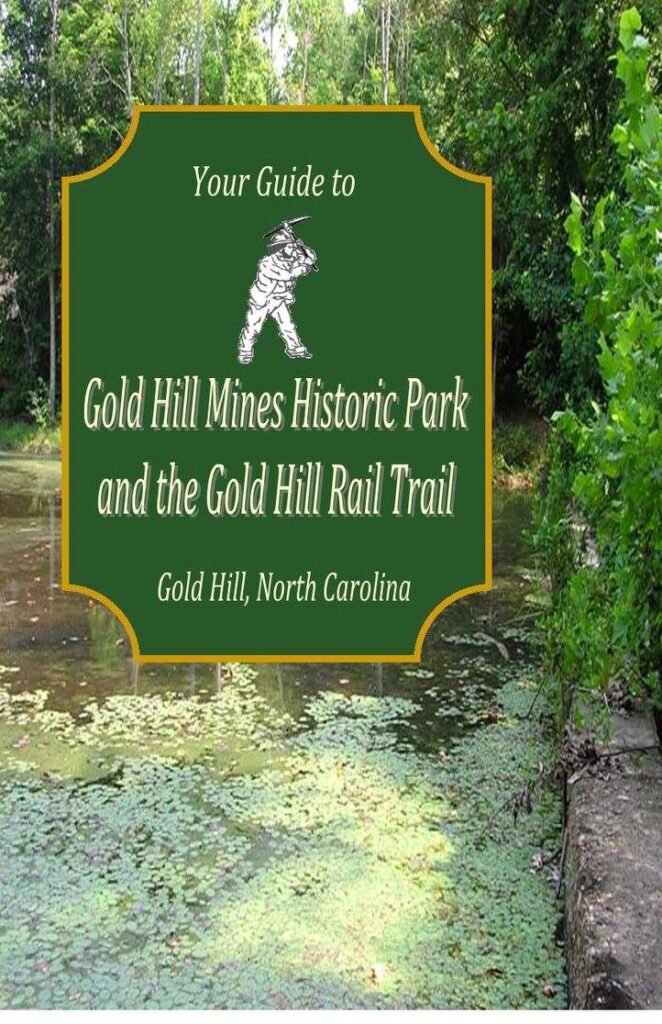 See more info:
Three Rivers Land Trust
Rails-to-Trails Conservancy (RTC) Website
North Carolina Rail Trails Website
A great tour video from our friend 'A Traveling Addict'. Enjoy the hike with her here!