Revival March 24-26, 2023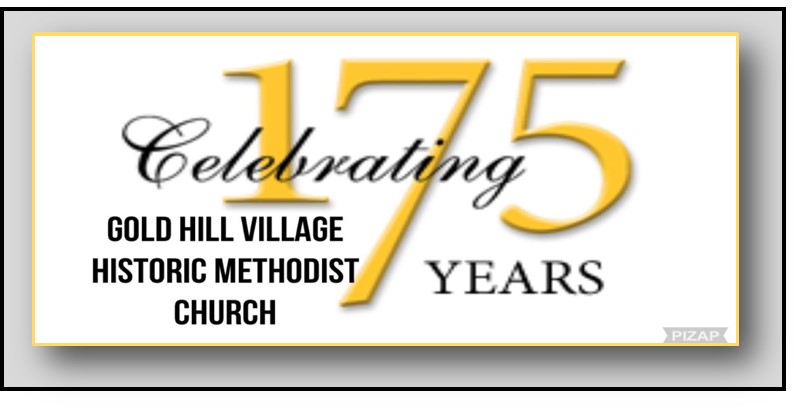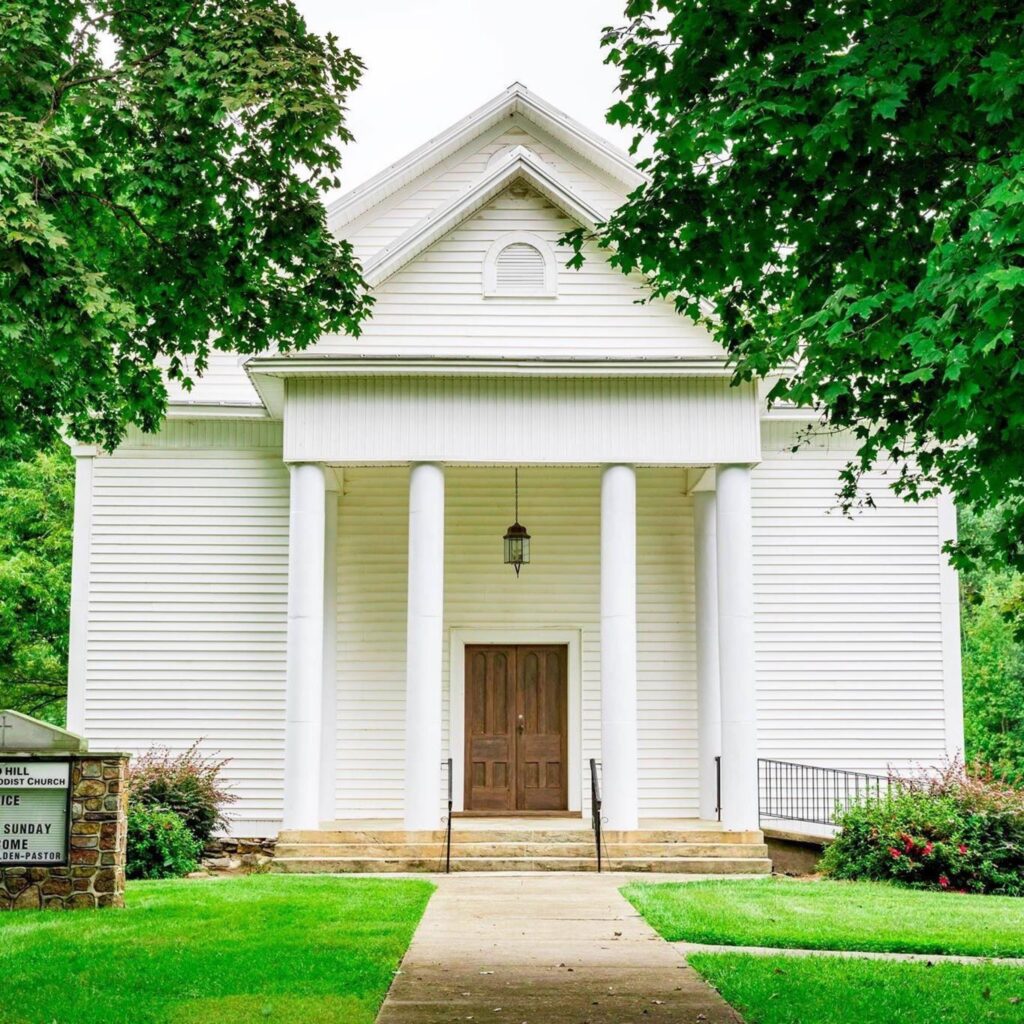 Gold Hill Methodist Episcopal Church South was established in 1848. The current church was built in 1883. In celebration of it's 175th Anniversary, the congregation will host a "Year of Revival" beginning with the first revival event on the weekend of March 24-26, 2023.
Nightly Services
Pastor Beverly Maulden welcomes Gold Hill native, John Earnhardt, Minister of the Gospel of Jesus Christ, who will be the guest speaker. Special music will be performed by local and regional gospel groups. Services will begin with special music at 6:45pm each evening.
Full Schedule From Pastor Beverly Below:
There's something in the air … we call Him
The Holy Spirit.
Revival is coming … join us in Gold Hill cause Jesus is coming also and He wants everyone ready!
SPEAKER John Earnhardt, Gold Hill Native
Friday, March 24, 7:00pm "Story of the Earnhardt Family"
Saturday, March 25 7:00pm "The White Flag"
Sunday, March 26, 9:30am "God's Plan for Each of Us"
Sunday, March 26, 7:00pm "Three Steps to Success"
FREE, BRING THE WHOLE FAMILY (DRAWINGS EACH NIGHT FOR FREE GIFTS) 730 St. Stephens Church Road, Gold Hill, NC 28071
John Earnhardt
Meet John Earnhardt… John was born and raised in Gold Hill, N.C. and has been a Minister of the Gospel of Jesus Christ for 40 years. He works with Nascar at four race tracks, Daytona, Darlington, Bristol and Talladega. John loves riding motorcycles or anything that has a motor on it. He and his wife Crystal are excited to be coming back home for revival and Gold Hill is proud to welcome home this local legend and happy to have him share his life story and his passion for the gospel.
More info: Gold Hill Village Historic Methodist Church
Website: Gold Hill United Methodist Church